Music video for the Berlin based band FENSTER on Morr Music. The narrative takes place in a universe of sunday afternoon cartoons, a spring break party gone horribly wrong and postapocalyptic Daytona Beach noire. Nominated in the category "animation" for Berlin Music Awards.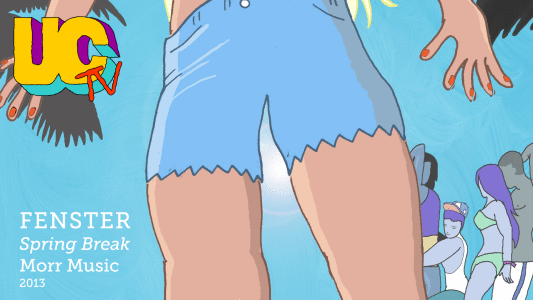 Poster for the upcoming tour of the band. It is visually based on the video and displays its characters in the cinematic style of vintage movie posters.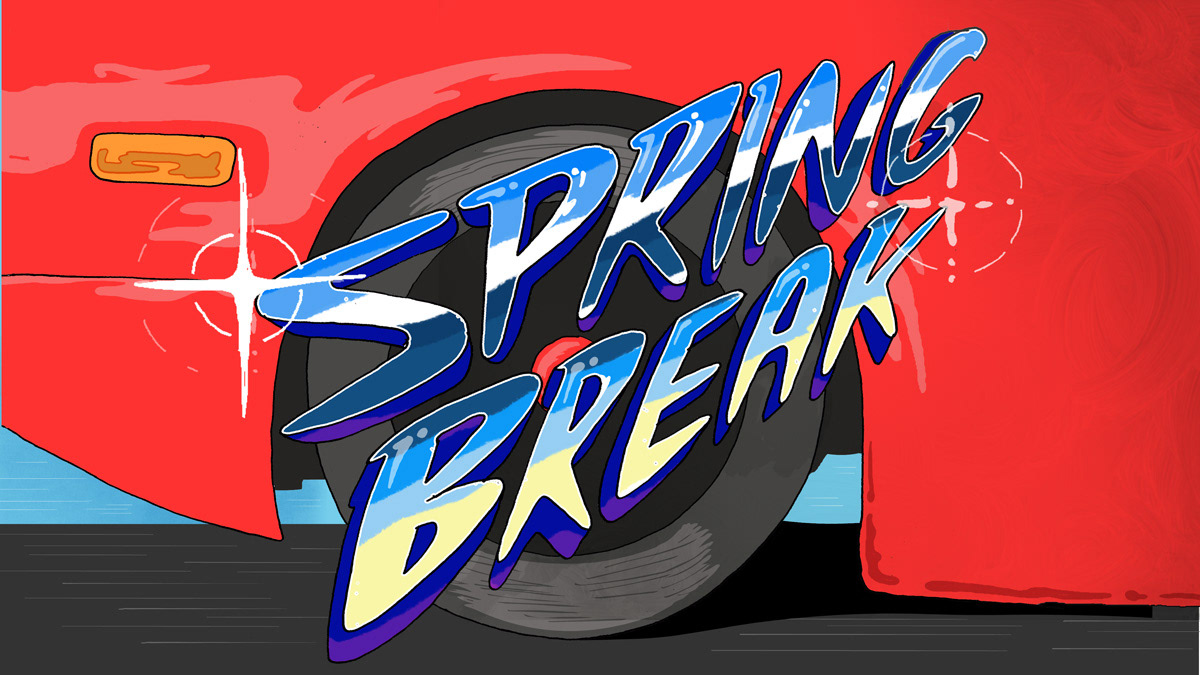 Link to the Berlin Music Awards online voting.